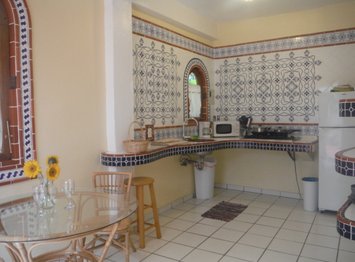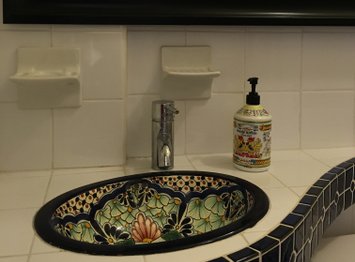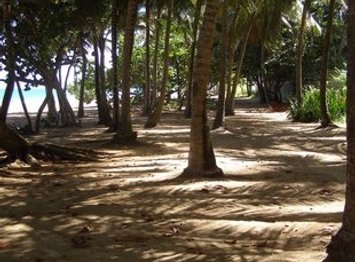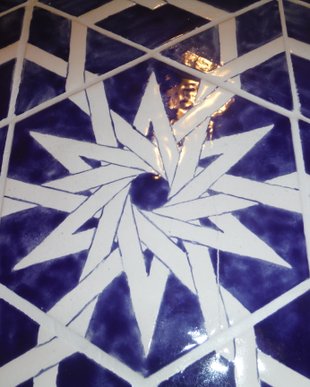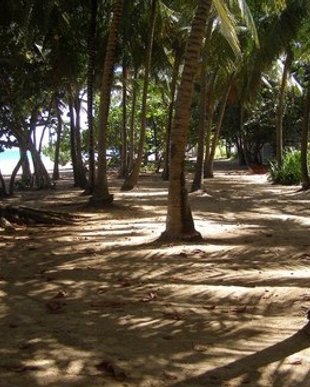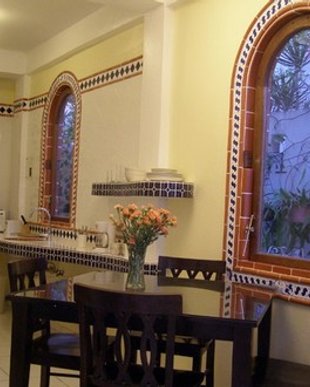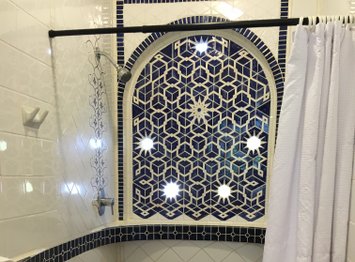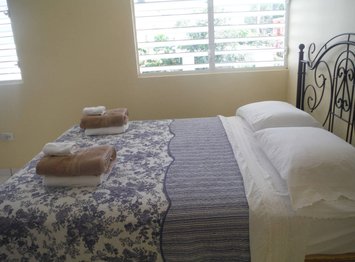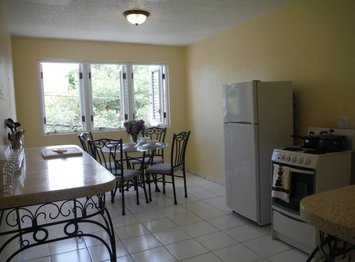 One bedroom apartment
4 guest
Ground floor
Inside bedroom : Full bed
Outside bedroom: 2 twin bunk
Full Kitchen
Private bathroom and Entrance
( mandatory $45 clening one per stay )
2 guest
Ground floor
Inside bedroom : Queen bed
Full Kitchen
Outdoor patio
Private bathroom and Entrance
( mandatory $45 clening one per stay )
YOUR HOME IN THE CARIBBEAN
WELCOME TO POSADA COLONIAL APARTMENTS
Experience Puerto Rico from a place you can call home.
Walk to beach, visit Old San Juan & relax in our own apartment.
We are located in San Juan, Puerto Rico in the neighborhood between Ocean Park and Condado.
We are walking distance from the beach 3 blocks
There are Plenty of restaurantes near by since its been a foodie area the Calle Loiza with more than 30 restaurants.
We are 4 blocks from Large 24 hour supermarket Supermax whick also does deliveries
And since you will have a fully equipped apartment
Bus 15 min bus ride to Old San Juan or 7 min UBER or 40 min walk
1 block away have a liquor convinence store so you can start off in a relaxing mode.
One bedroom apartment
2 guest
Ground floor
Inside bedroom : Full bed
Full Kitchen
Private bathroom and Entrance
( mandatory $45 clening one per stay )
108 Perez Street San Juan Puerto Rico, 00911
Email: puertoricovacation@gmail.com
www.posada-colonial-puertorico.com
Copyright 2015. Website.com. All Rights Reserved.
TWO bedroom apartment
6 guest
Ground floor
Inside bedroom :
1st room FULL bed
2nd room FULL bed
Outside bedroom:
2 twin Day beds
Full Kitchen
Private bathroom and Entranc
( mandatory $45 clening one per stay )
TWO bedroom apartment
4 guest
2nd Floor (STAIRS ACCESS)
Inside bedrooms :
1st room QUEEN bed/
2nd room FULL bed
Full Kitchen
Private bathroom and Entrance
( mandatory $45 clening one per stay )
TWO bedroom apartment
8 guest
2nd Floor (STAIRS ACCESS)
Inside bedroom :
1st room QUEEN bed/
2nd room FULL bed, 2 twin ( bunk style)
Outside bedroom: 2 twin Day beds
Full Kitchen
Private bathroom and Entrance
( mandatory $45 clening one per stay )
BENIFITS of BOOKING DIRECTLY WITH US
By booking directly you will recive FREE SHUTTLE(6am-9pm)(airport or Cruise terminal) We will MATCH any price from 3rd party sites